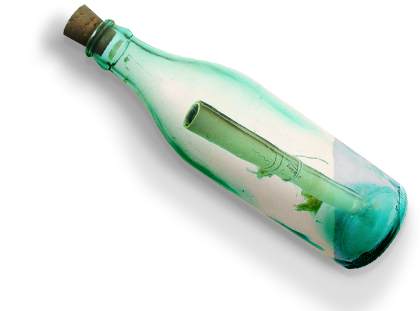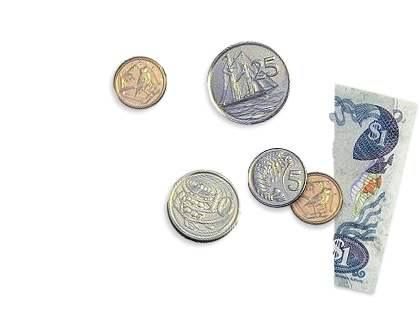 comments
Comments:
Where can I get the rest of Mangrove Underground?
---
Added: September 29, 2010
Comments:
I'm reading Mangrove Underground now, and I'm enjoying every minute.

I thoroughly enjoyed the story you had to tell!
The first chapter is tightly written, captivates readers, leaves them wanting more. The emotions are clear and powerful.

Mangrove Underground captures the spirit of modern Florida, with its clash of cultures, new and old, through the lives of its characters.

"Driftwood" is my favorite. The writing is crisp and the characters are real.

From the fantastic to the quirky to the downright bizarre, these stories never fail to deliver . . . something.
---
Added: September 27, 2010